Last night, we had a conversation... via handphone like usual...
I ask him so many things.... since I'm really missing him so much...
and I'm impress by his improvement... Now, he already knew how to wrote something on my FB wall... impress..
it's his first time wrote down something on my FB wall... and it's really makes me impress...after 5 month we having this kind of relation....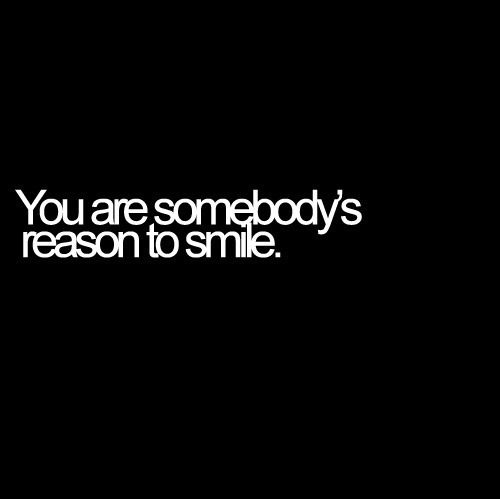 besides, he also did asked me what did i like? means, what i love to do? my style...
I saw that he's putting effort in knowing me better and he's giving some try to figure out something for us....
I'm relief... I'm happy... and I love him...
Ya Allah...I'm feeling so thankful for this GIFT that you gave me... I really hope that YOU'll preserve him for me... :)
p/s : I'm really grateful to be born as a girl...Since if I was born as a boy, I can't have this feeling towards you... Now that u make me discover one more reason to be grateful for born as a girl which is.... LOVING YOU, Mr. Juliet d Orange...